LUCID™ UV helps kill 99.9% of airborne viruses, harmful bacteria, mold spores, allergens & lingering odors.

Titanium Dioxide housing enhances odor fighting efficiency to eliminate unwanted smells from pets, cigarette smoke, cooking fumes, diapers and more.

Modern compact design featuring 180 degree rotatable plug, filterless, 100% Ozone free & chemical free.

Perfect for kitchens, bedrooms, bathrooms, litter boxes, laundry rooms, or baby nurseries.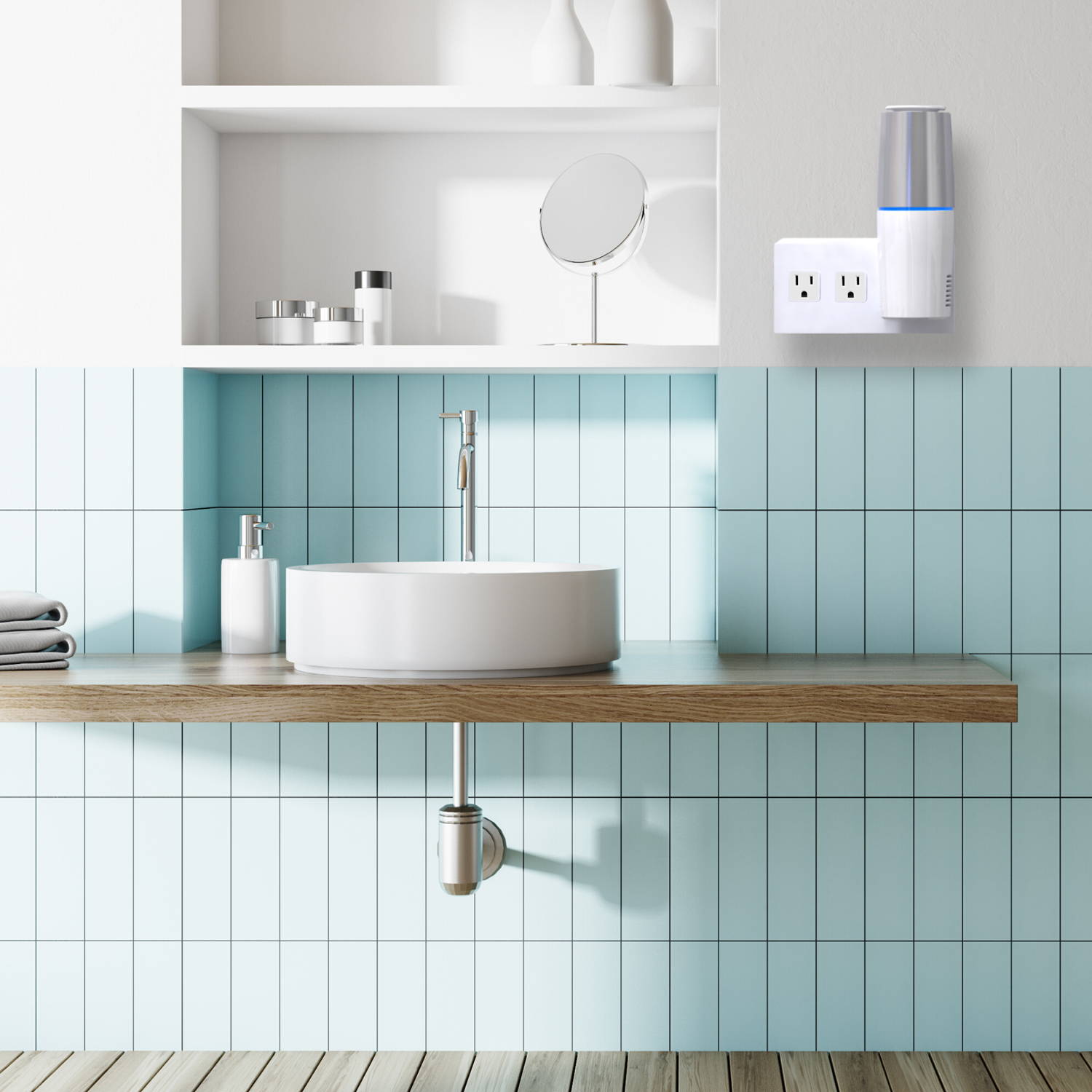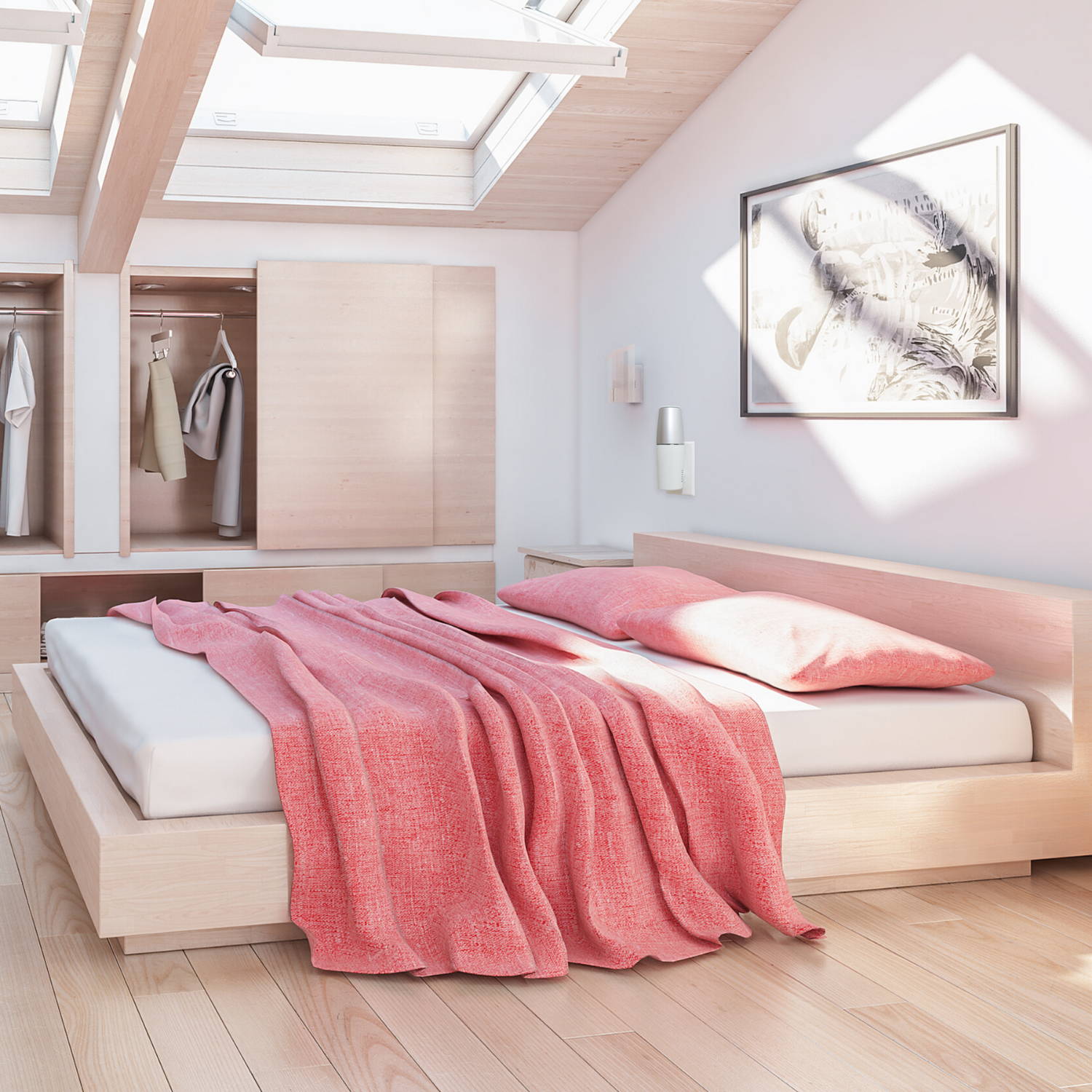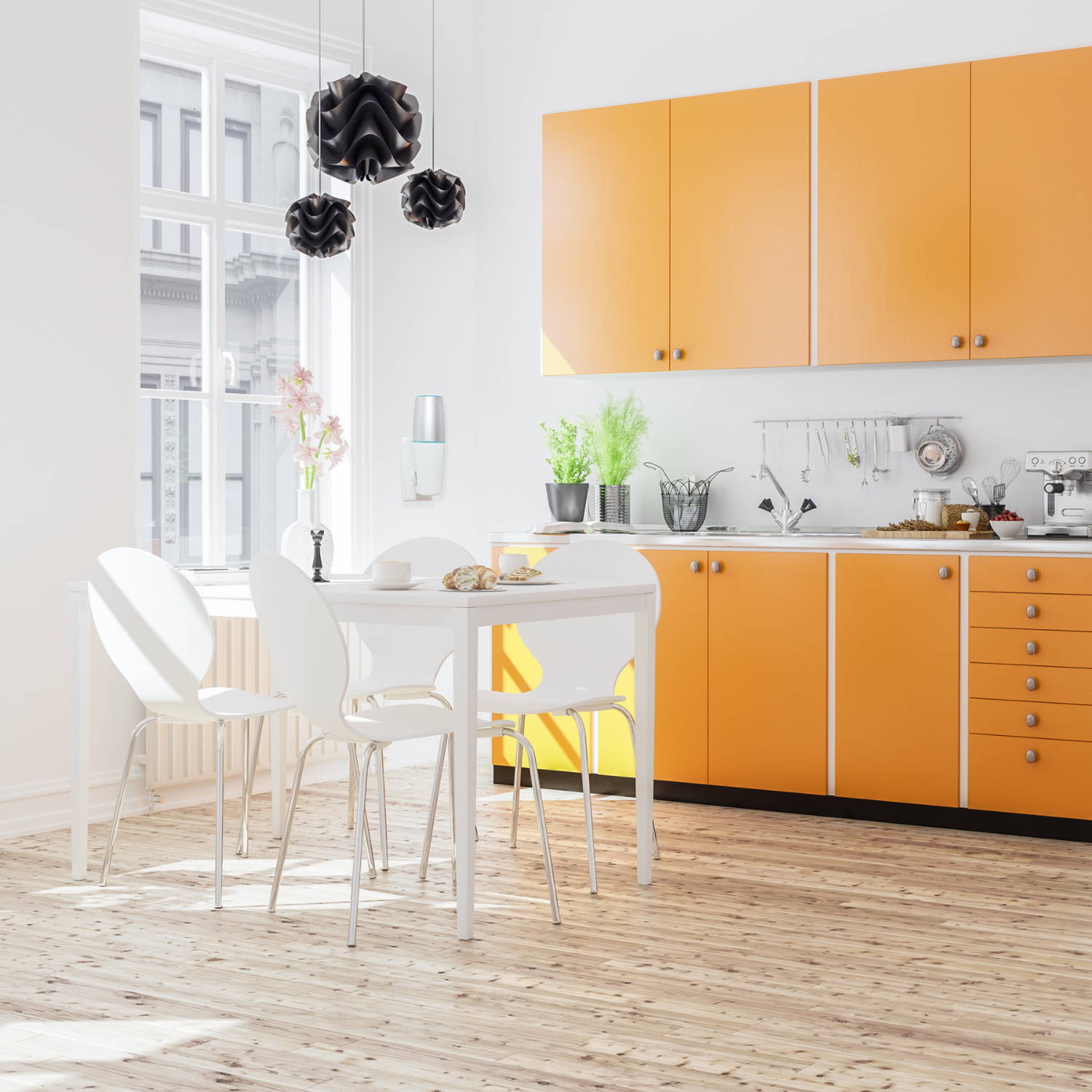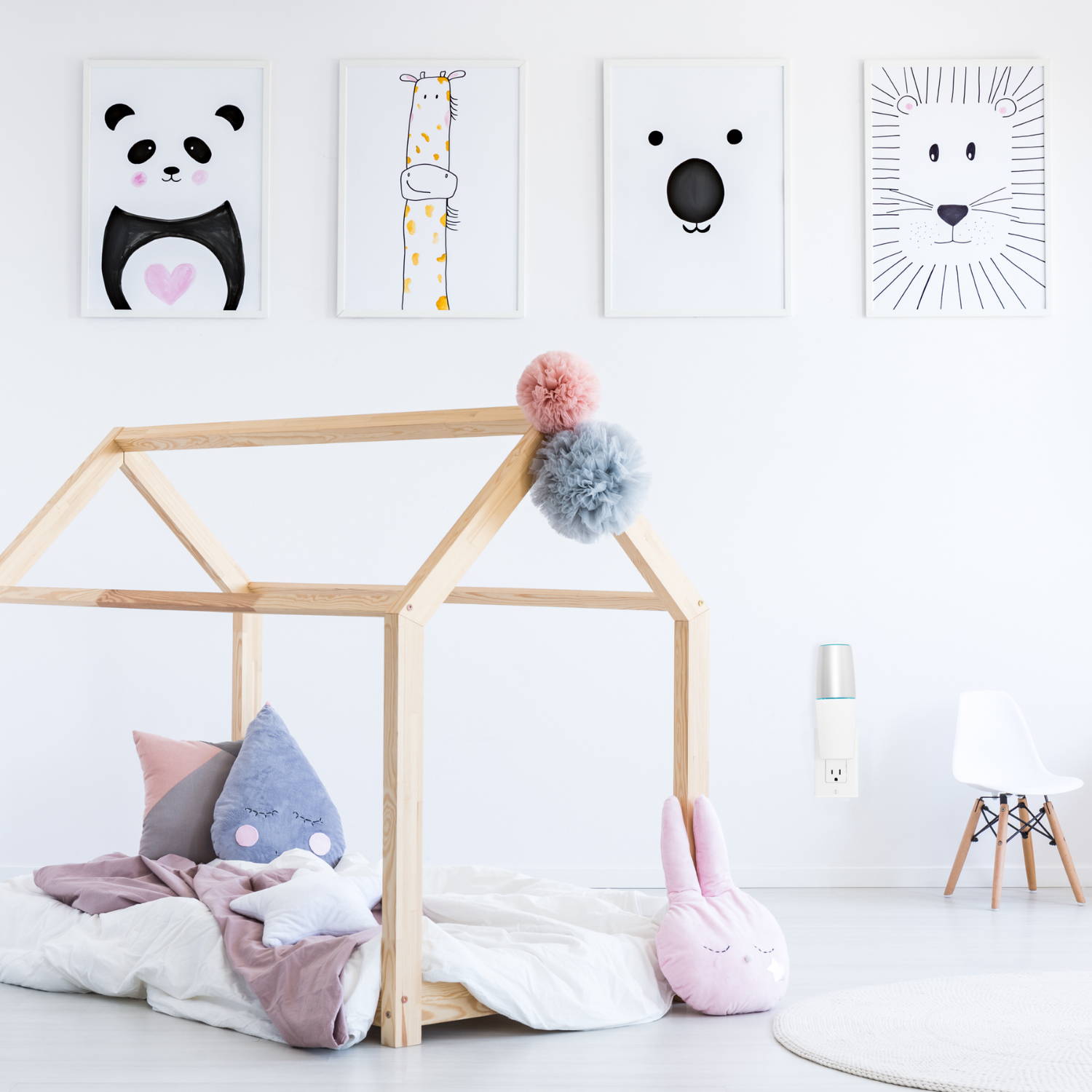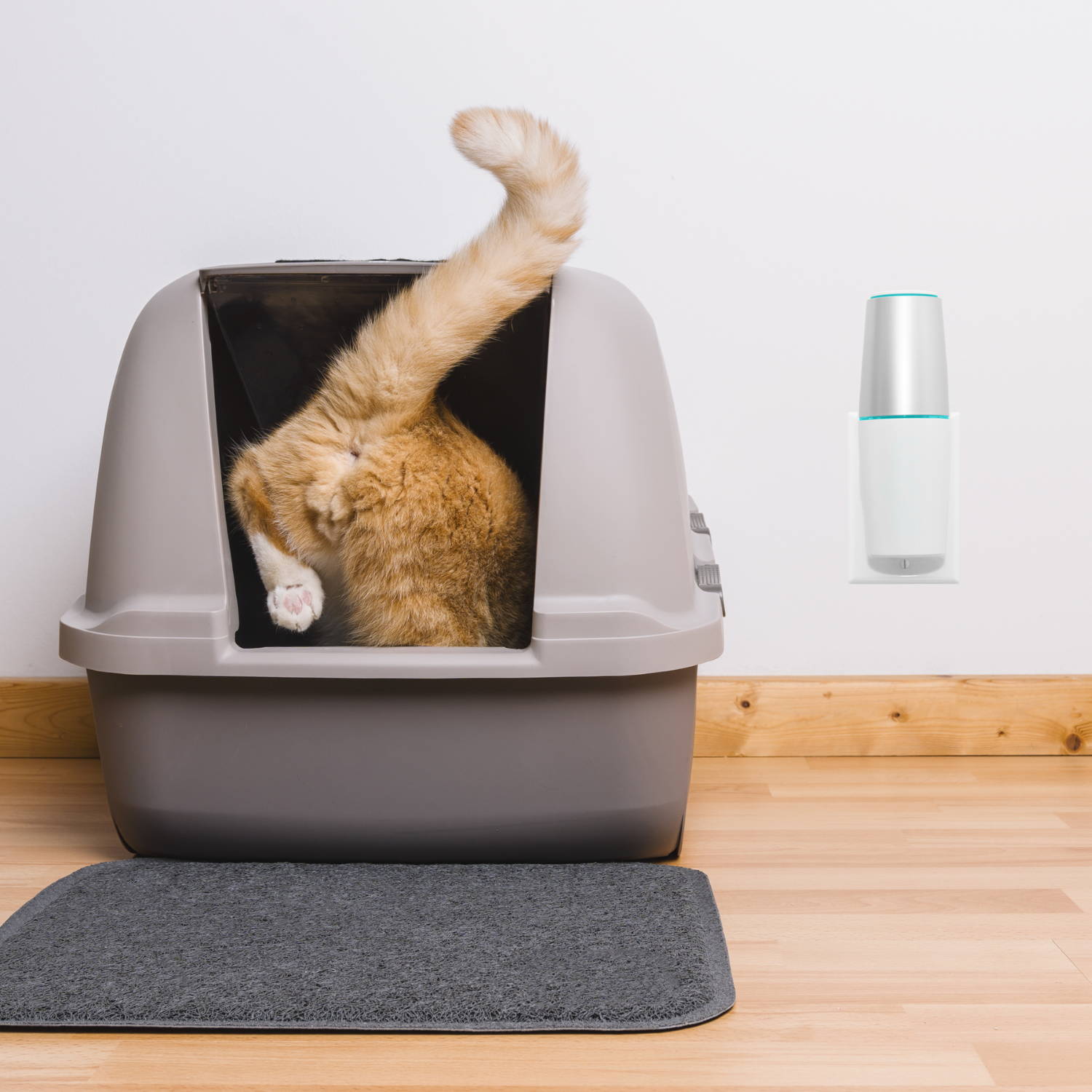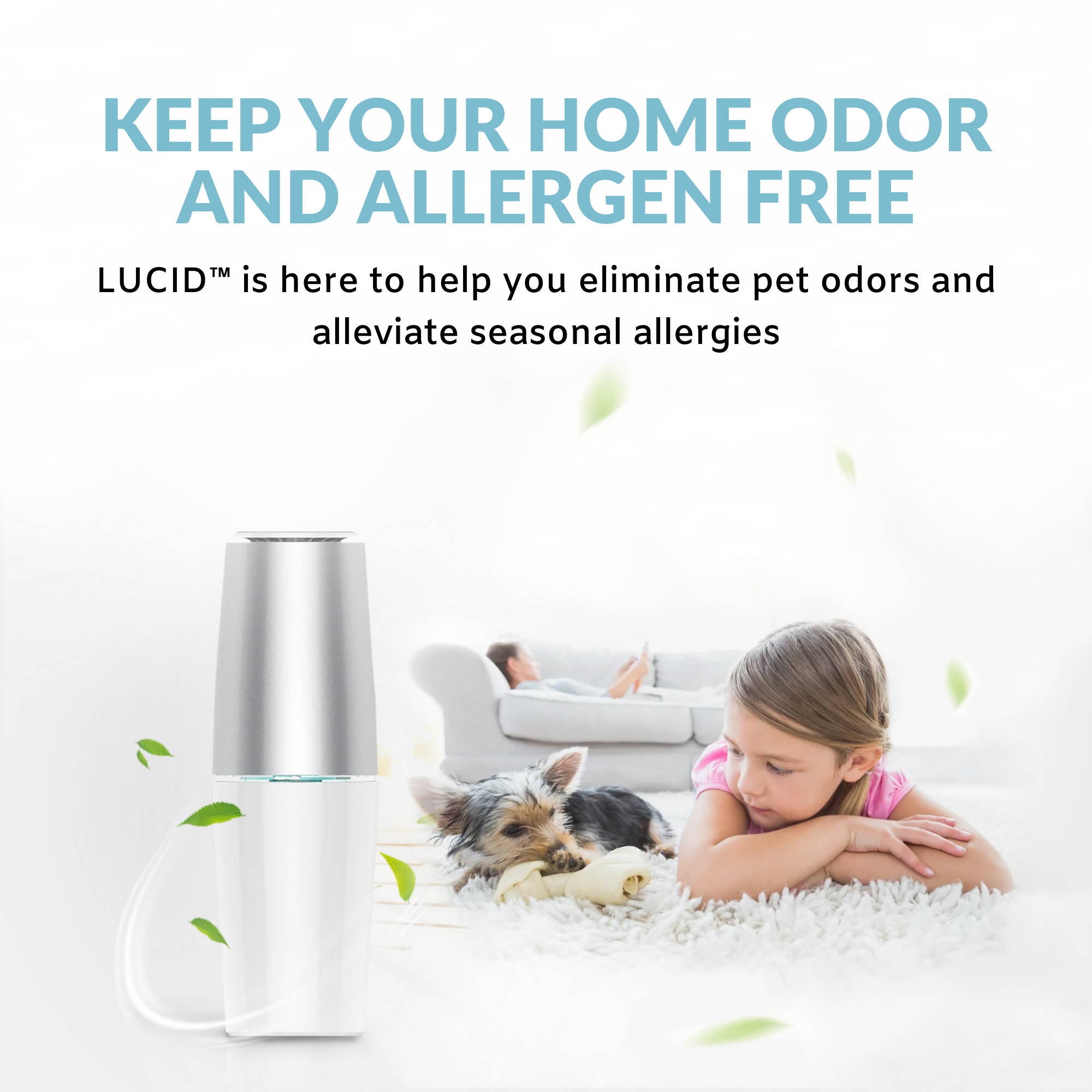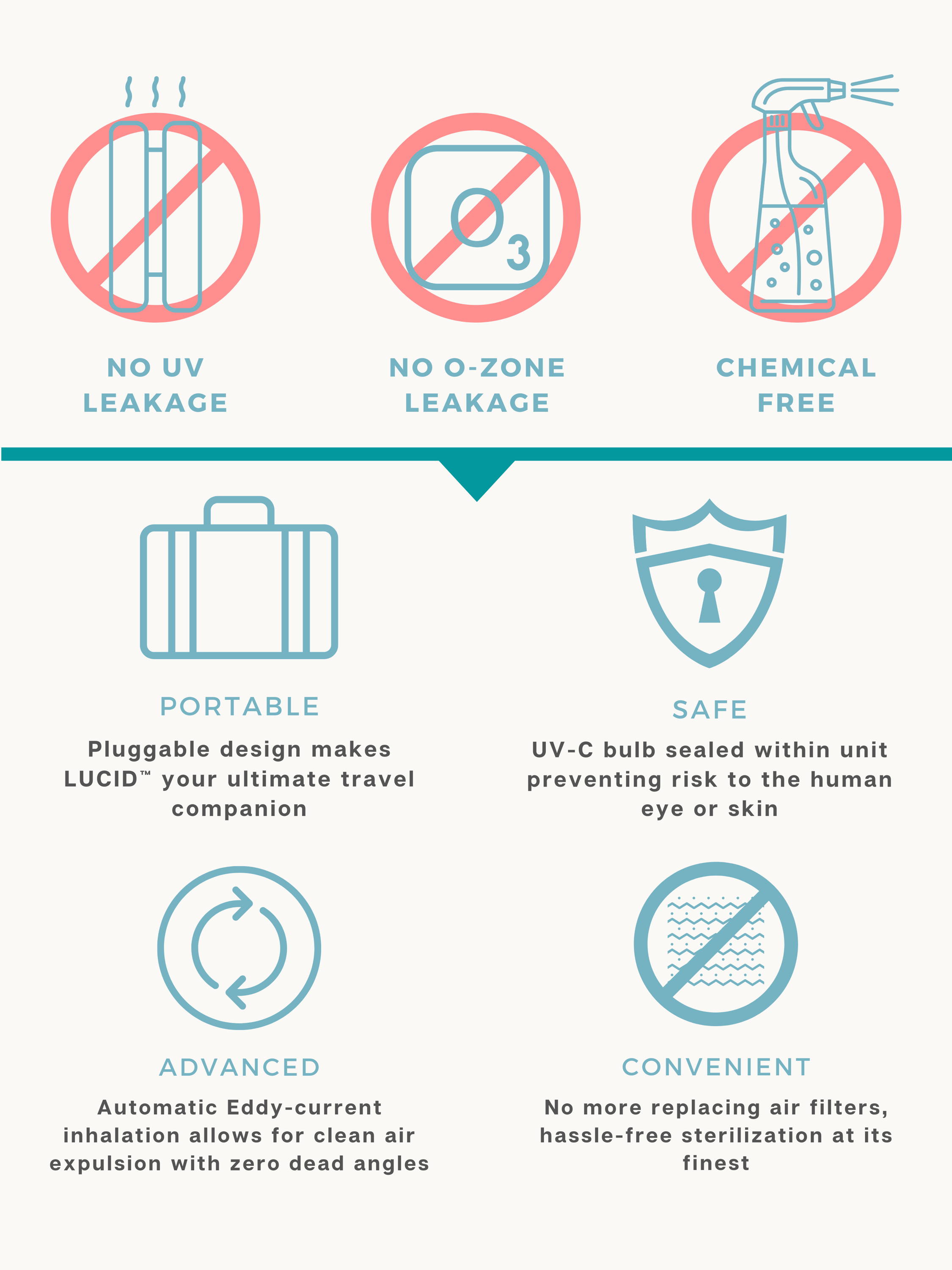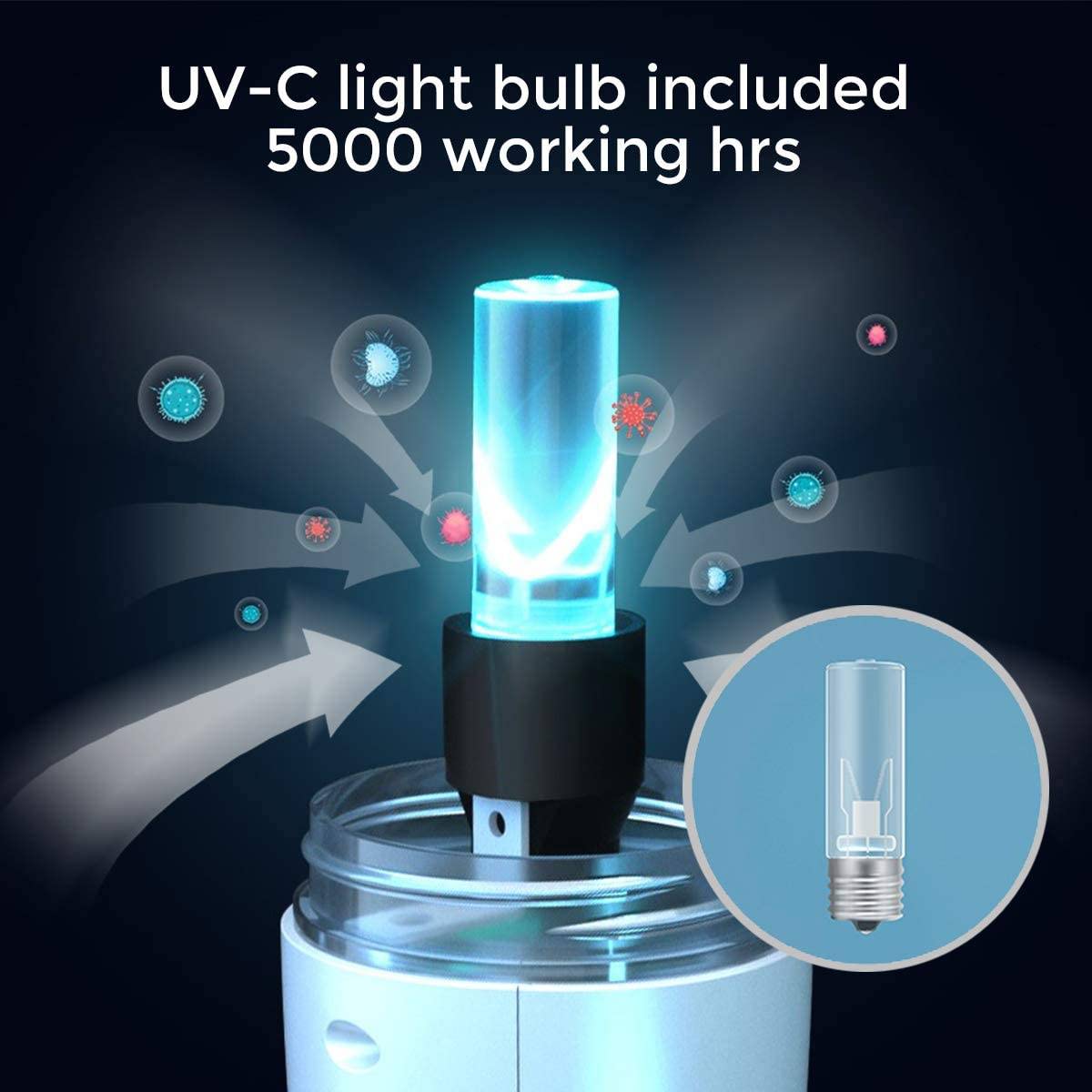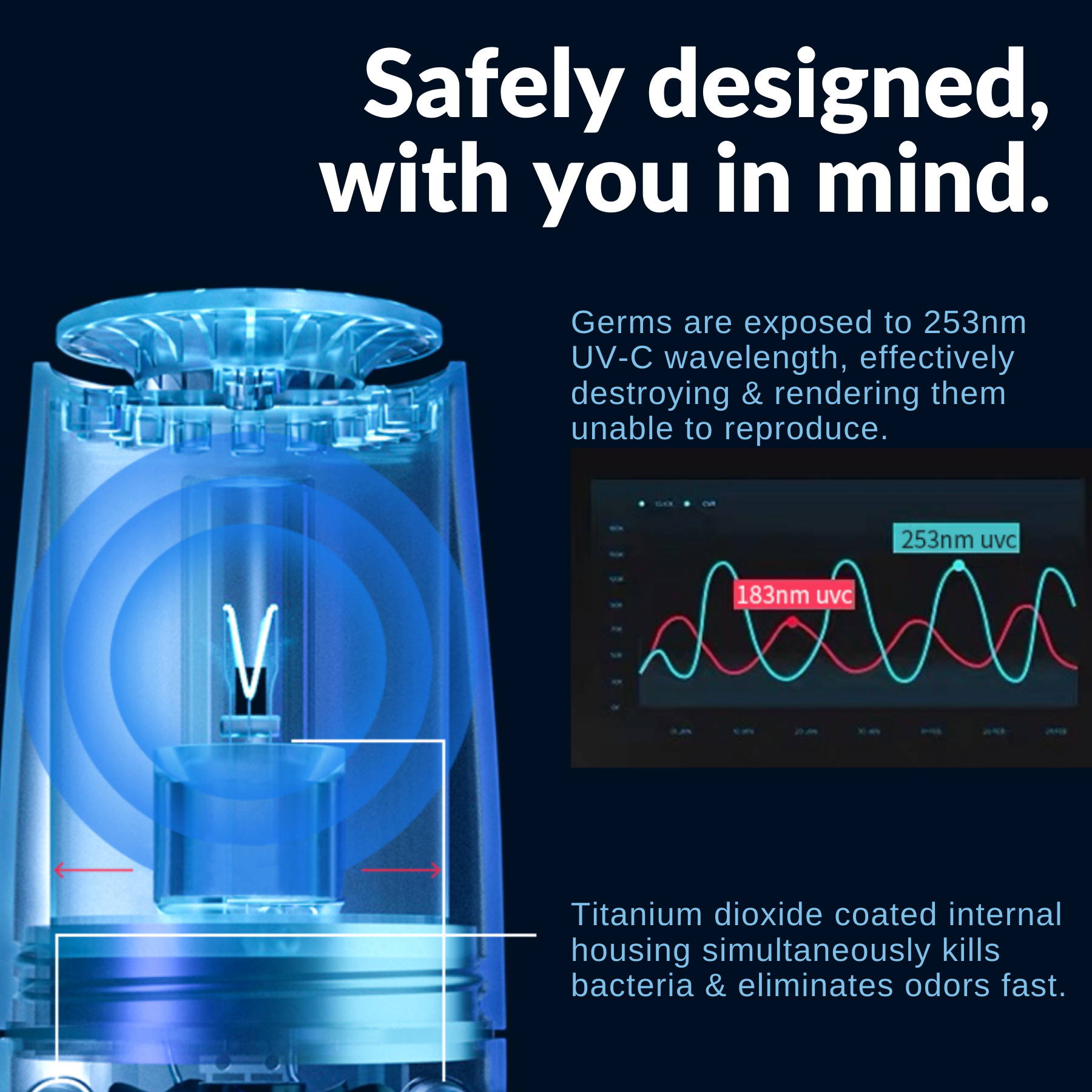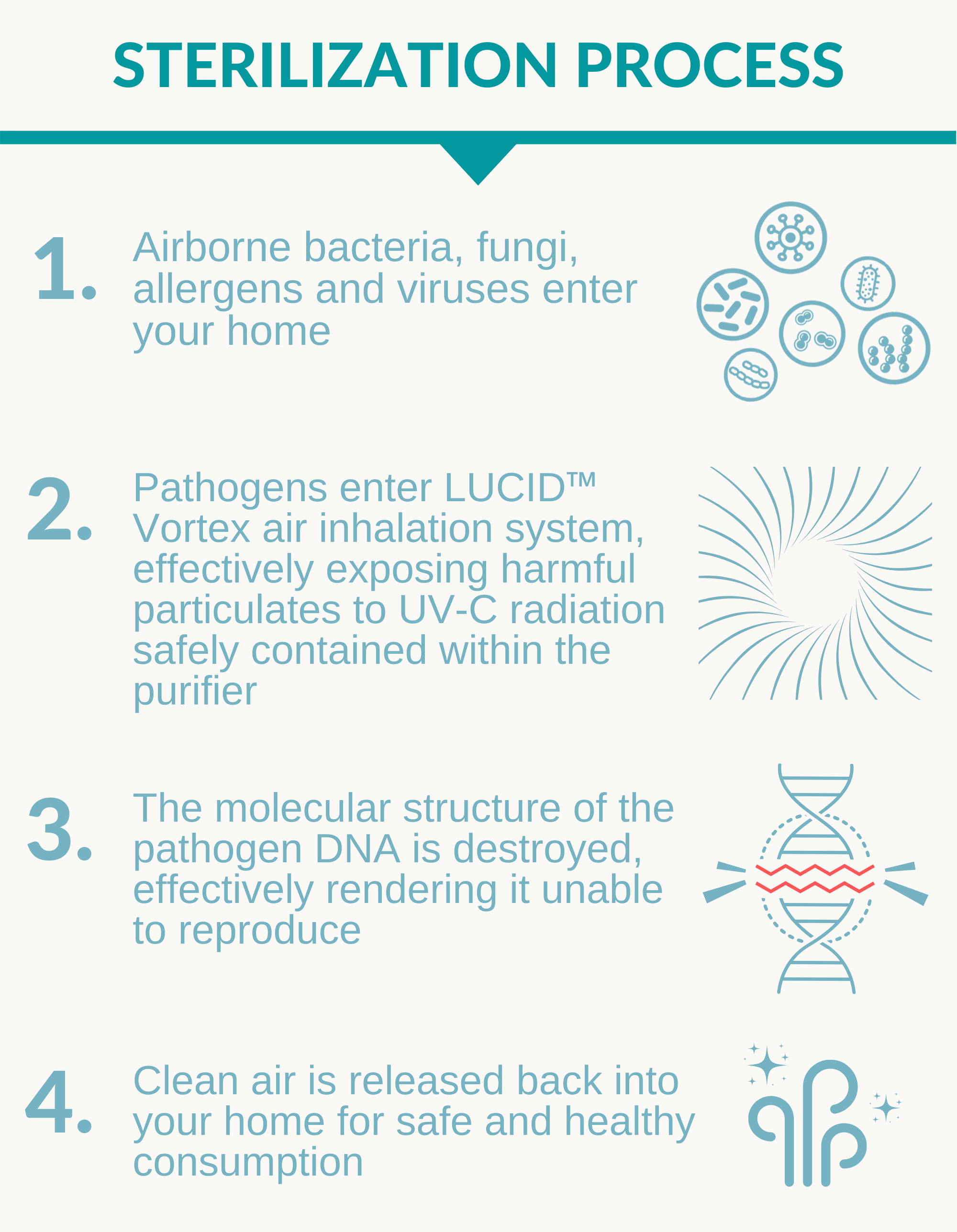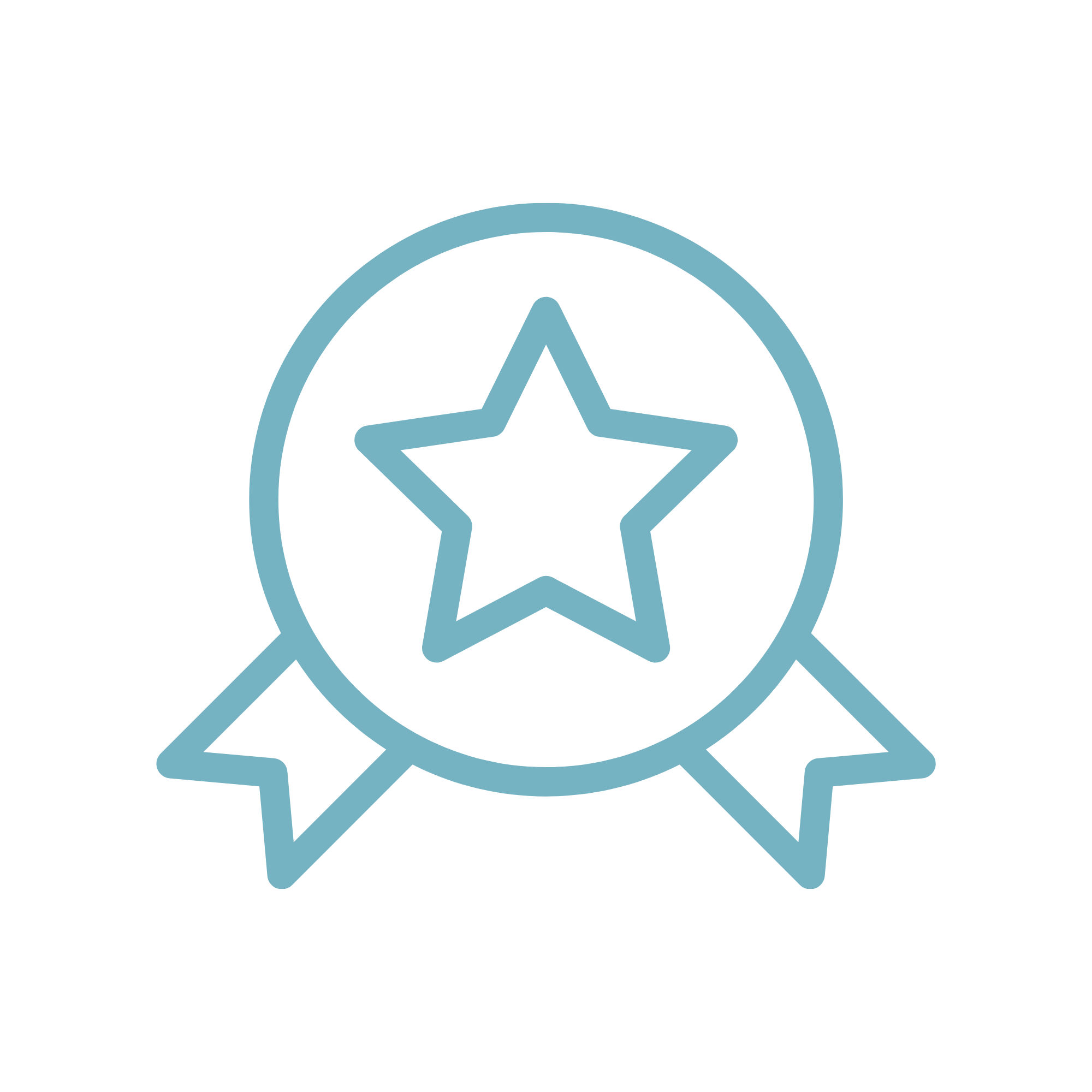 Produced with the highest grade materials and manufacturing standards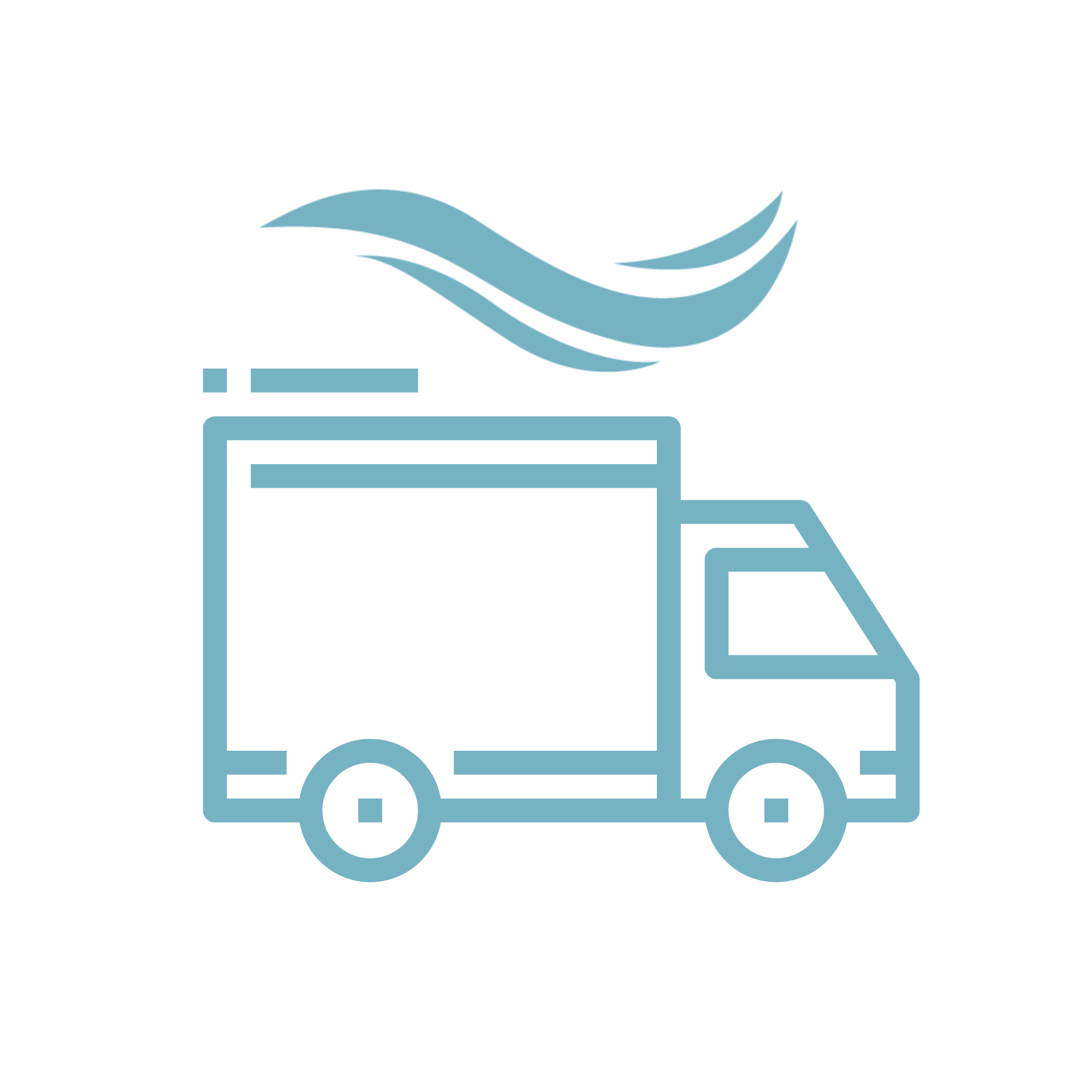 We provide free delivery on all our orders worldwide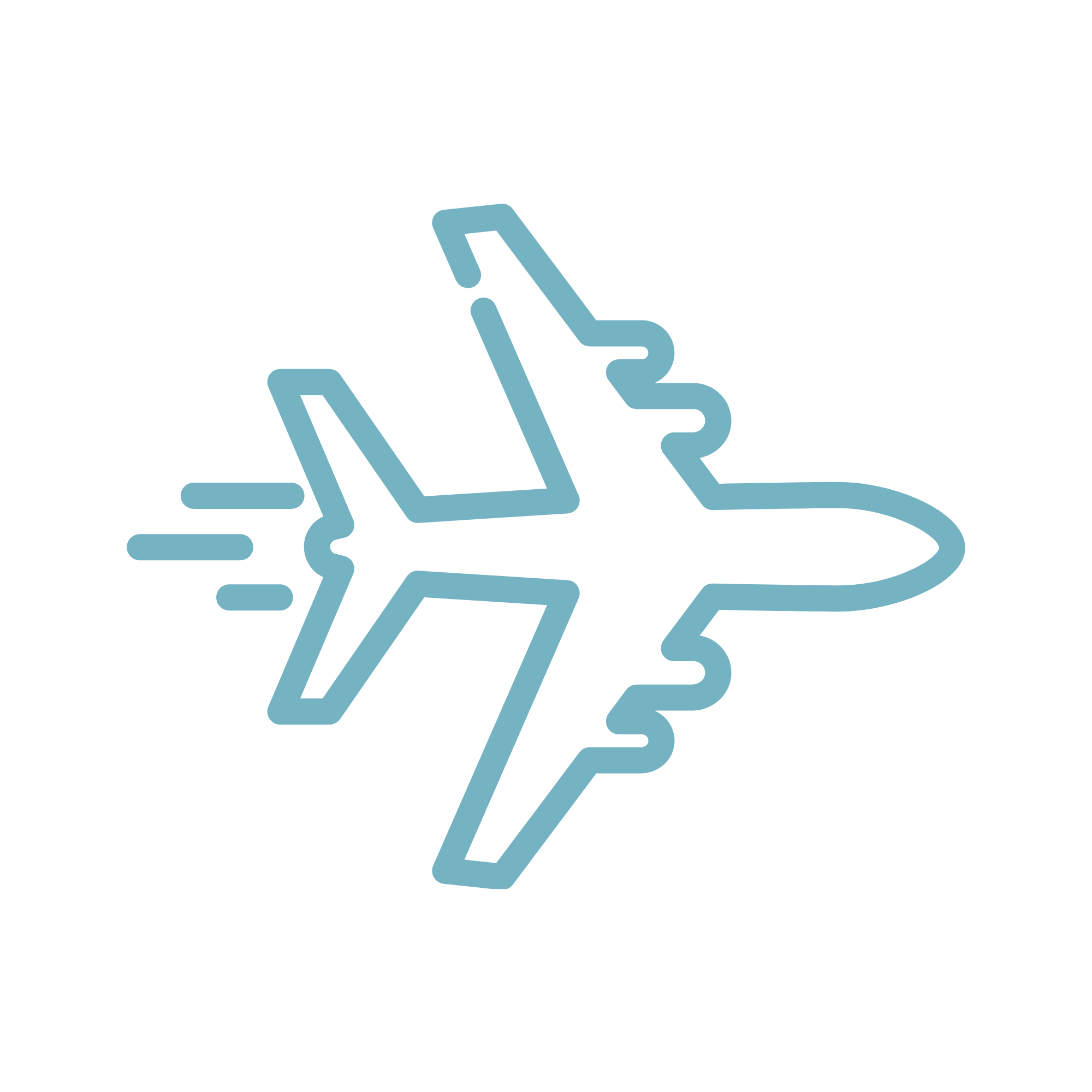 Express delivery ensures your order will arrive in 2-5 business days
LUCIDUV Portable Purifier
Portable yet very effective. Took it to our 5-night trip. It was very quiet and worked very well in our rooms. Just ordered 4 more for our family and friends.
Highly recommended.
Clarifion and other lucid portable UV it help fresh air it great too.
It look good clean air and breathing air great better than before pandemic gone. I love it.
Great air purifiers with uvc light technology!
I'm very happy with these purifiers, compact and well built, I can easily move the purifiers from room to room and I know they will come in very handy for me on my upcoming trip. This will make me feel safer having to travel and stay at a hotel for a few days. A great addition to my list of necessities!
Extra protection to my family
As a healthcare worker having to keep working during the pandemic, I worry about my family's wellbeing constantly. My workplace has been using UV-C disinfection technology for years and I wanted to find a suitable device for my home environment as well. Very happy to have come across Lucid's website. These purifiers are perfect for my home and offers my family an extra layer of protection. It's a simple and cost effective insurance to add to my home and I'll be purchasing a couple more for my son who is getting ready to move back to college.
Looks Great & Notice a Big Difference!
My daughter recommended this air purifier to me because she was worried about me living in an apartment building with shared A/C during covid. I have to say I notice a big difference in my indoor air quality with this unit plugged in. It's very energy efficient and fan is very quiet. I can smell the air is fresher in my bedroom where the purifier is plugged in and my seasonal allergies didn't bother me as much since I started using this purifier. Very attentive customer services as well, answered all my questions quickly.
"It makes me feel safe and looks fantastic!"

"I have a real problem sleeping at night, especially during allergy season. I've noticed a huge difference in my home's air quality since I started using Lucid and a dramatic decrease in my allergy symptoms. I've tried plenty of air purifiers over the years but its small size and the fact that I don't have to constantly change filters on the device is what sold me. It makes me feel safe and looks fantastic!"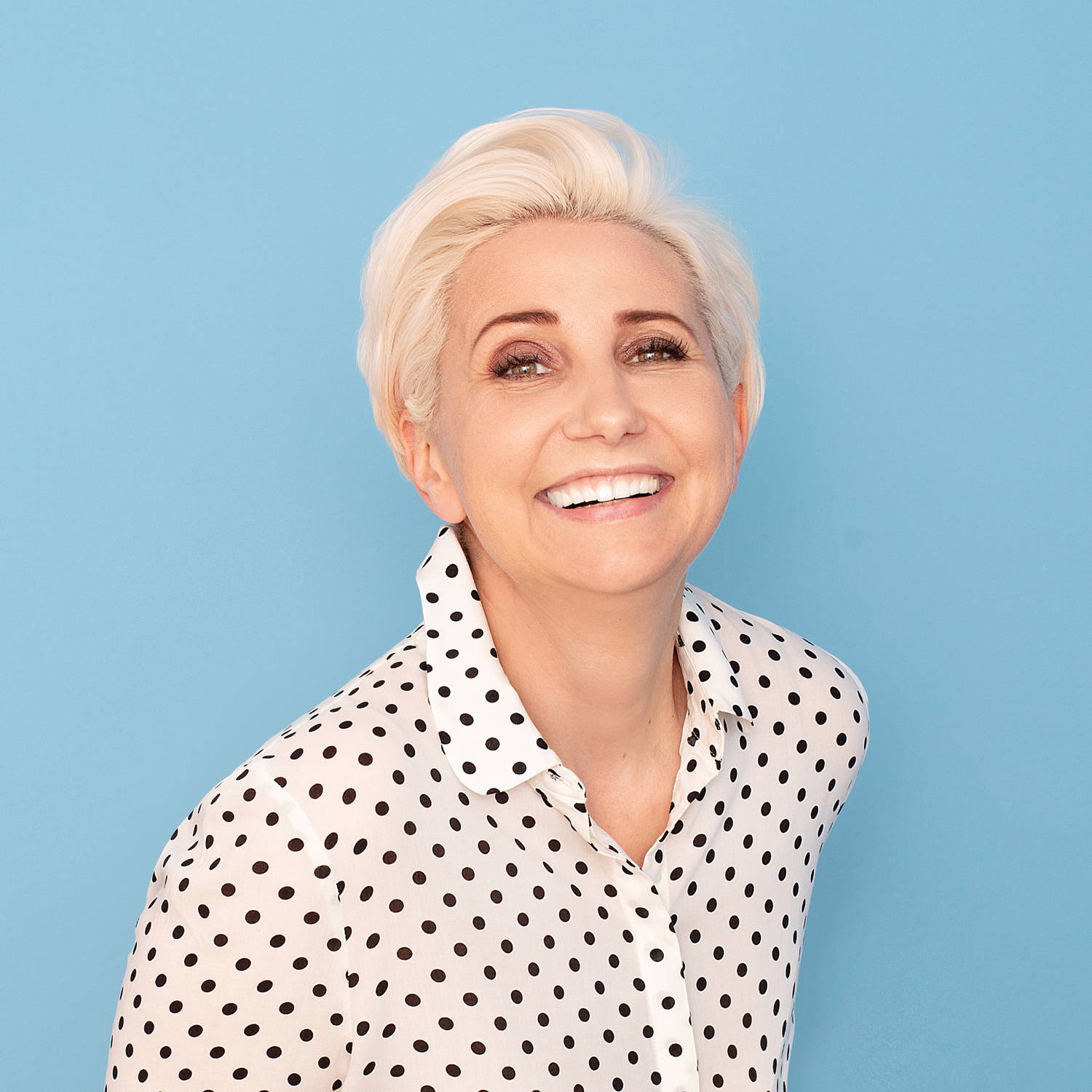 "Thank you Lucid for helping put my worries to rest"
"As a nurse living in NYC during the pandemic I bought three of these to protect myself and my two kids. The customer service team addressed all of my concerns quickly and shipped my order out in just a few days, so far I'm really pleased with my purchase, thank you Lucid for helping put my worries to rest :) "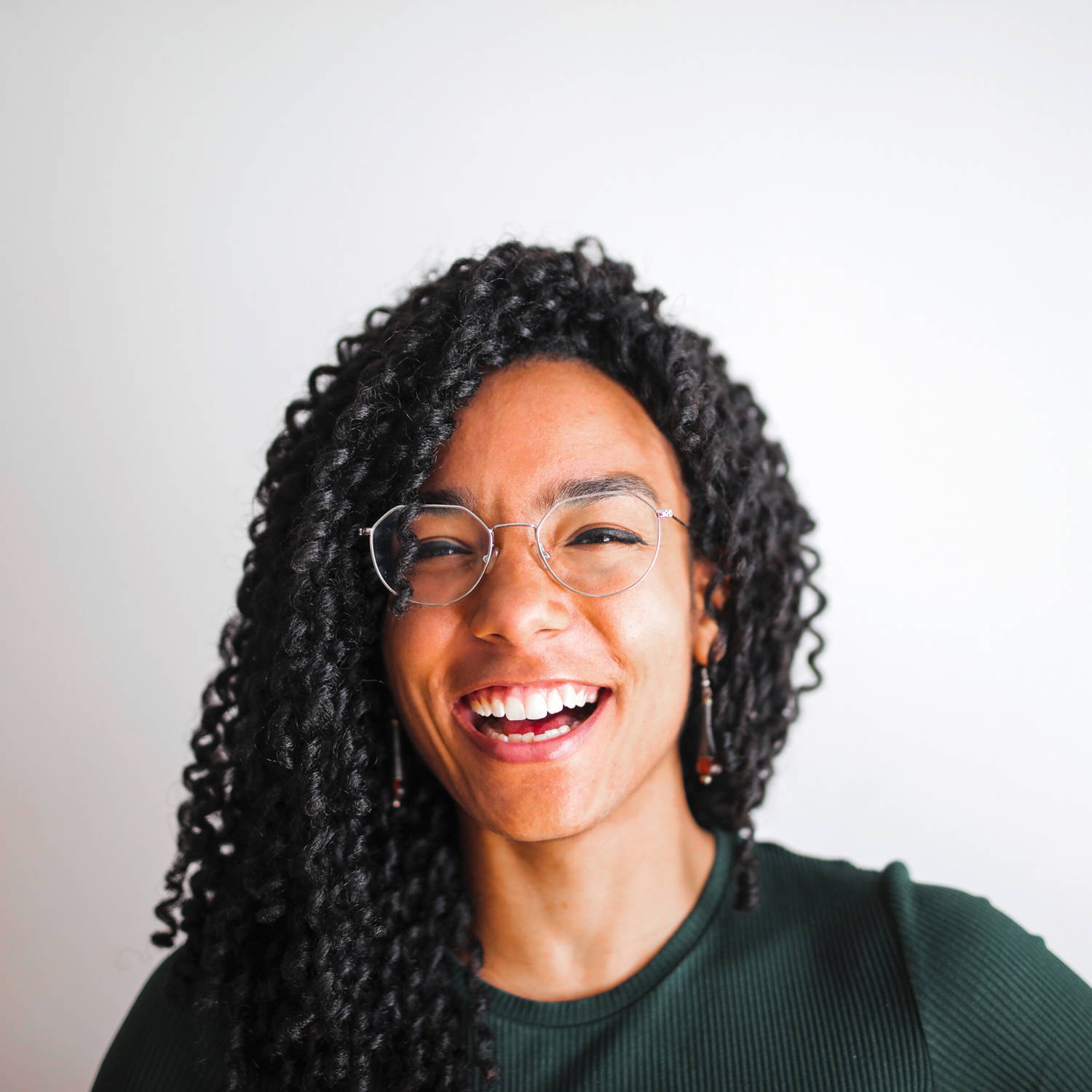 "Definitely recommend this to any cat mommas out there like myself!"
"Anyone with a fur ball knows the struggle when it comes to pet odor and I have to say Lucid does the trick. Definitely recommend this to any cat mommas out there like myself! I now keep mine permanently plugged in near the litter box and haven't had any issues since."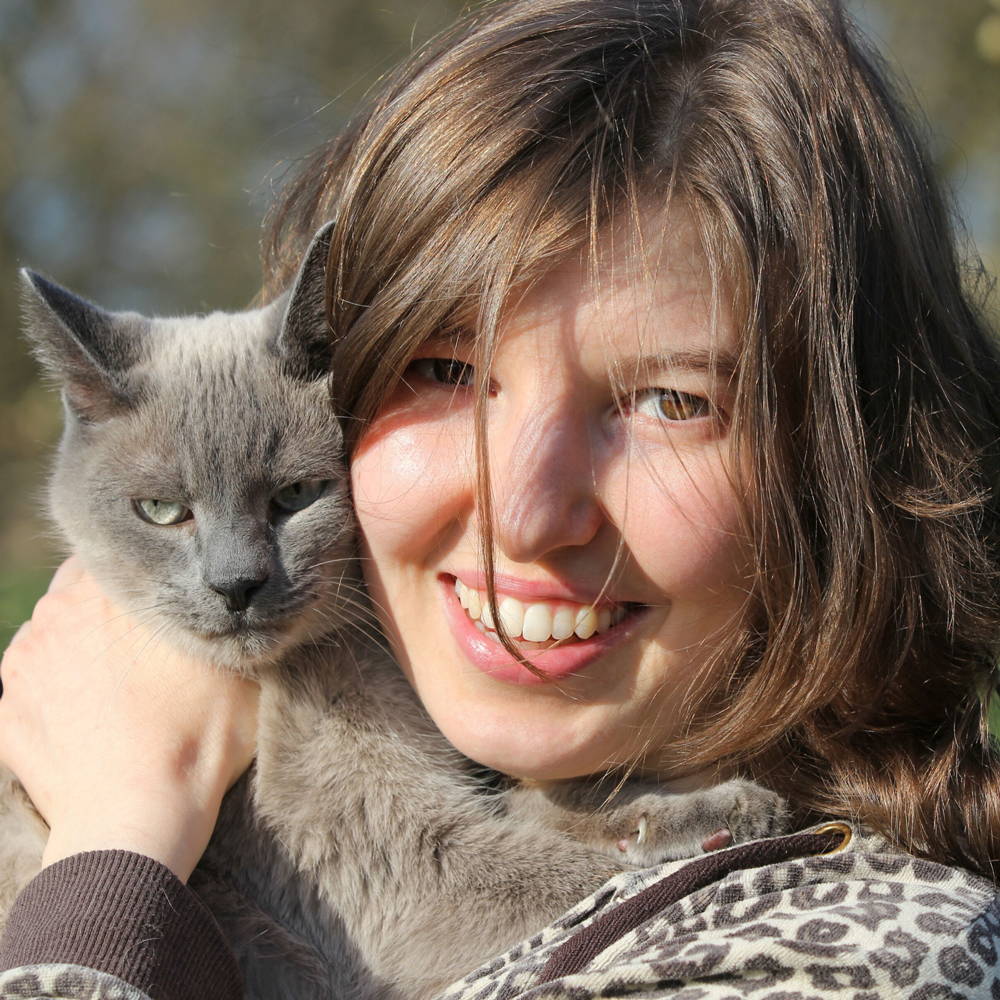 "Now this is a product I can get behind!"
"Lucid is simple and affordable but still works effectively. For the cost of one overpriced purifier which doesn't even work that well, I was able to get 4 of these for my house and save money in the process. Now this is a product I can get behind! My wife loves them too!"